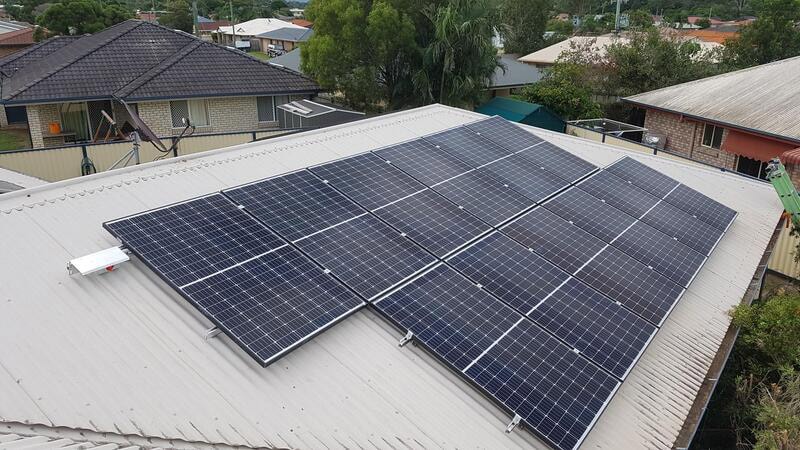 After many Solar installations and repairs to Solar systems I realize that what most customers are wary of are the so called 'Cowboys' out there in the industry who once have installed your solar system and have been payed are very hard to contact or deal with if things go wrong.
Solar is a big investment for most people and all they want from their solar installer is the knowledge that if there are problems that they can rely on you to be there for them to fix the problem.
As a Solar installer and Electrical Contractor I am with you all the way from the initial consultation to even the installation itself.
A lot of Solar installation companies rely on salespeople who if you are lucky they will come to site but chances are they would not get on your roof for an inspection and measure.
It is true that you get what you pay for so be wary of the fantastic deals that you see on the web or on TV that may have some celebrity promoting the deal.
I can sit down with you and explain the difference between different solar panels and solar inverters.
So if you are thinking Solar why not give me a call and take the stress out of finding a company that will look after you.
Kind Regards-Michael
Author
Michael is an Electrician whose has worked in the industry since 1989